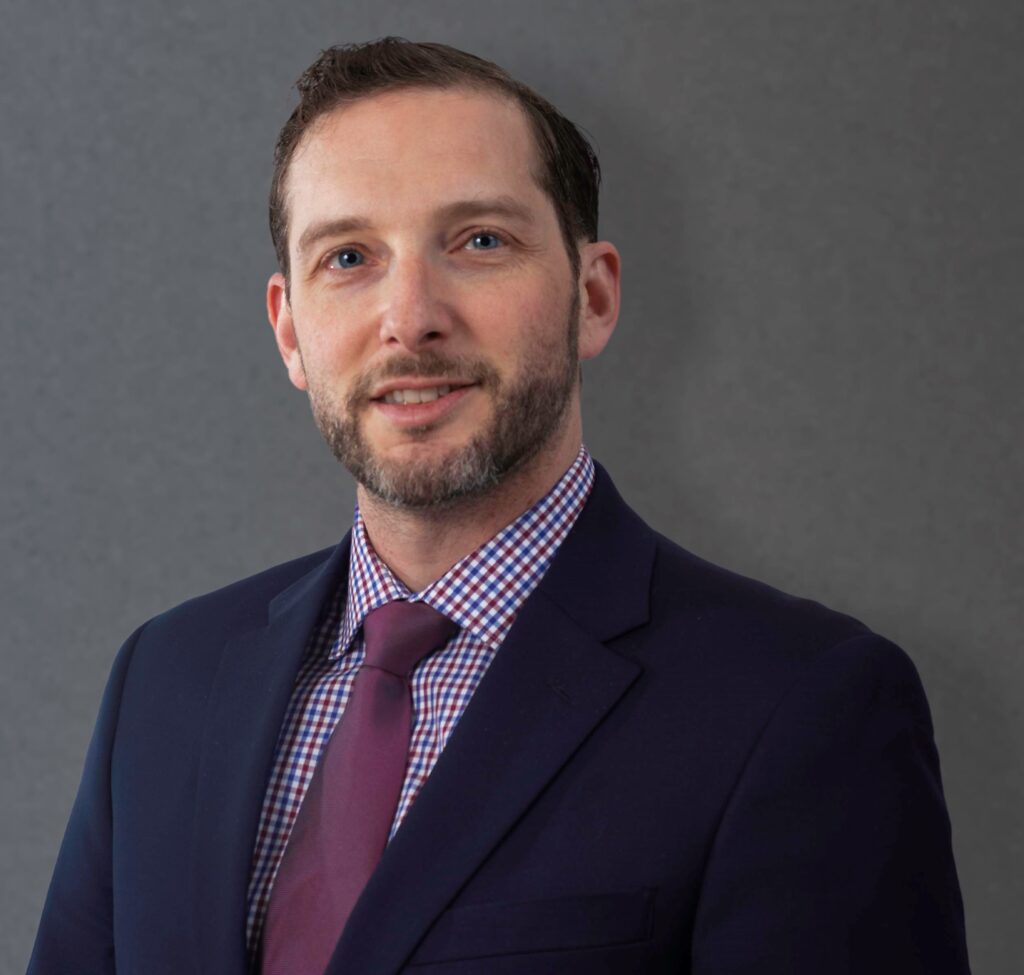 Dr. Lee is one of only a few dual-doctoral degree trained (DPT and PhD), dual orthopedic and geriatric board-certified, orthopedic manual physical therapists offering expert services throughout the United States. Published in major scientific journals, Dr. Lee speaks nationally and internationally on topics related to rehabilitation and physical therapy. Additionally, he maintains a full-time faculty position in a Doctor of Physical Therapy program as well as owning and running his own clinical practice.
Whether it is an opinion on physical therapy standards of care, case merit, breach of duty, physical examination, or something else, Dr. Lee can help.
Please use the form below or text/call (631-268-4665), and he will respond within 4-12 hours typically to learn more about your needs.