Why Dr. Lee?
There are many experts available to retain for your case, but why consider Dr. Lee?
Over 10 years of experience working directly with patients.
Two doctoral degrees (PhD & DPT).
Experience in outpatient, sub-acute, skilled nursing, long term care, and acute rehabilitation settings.
Board certified in geriatrics by the American Board of Physical Therapy Specialties.
Certified Orthopedic Manual Therapist.
National and internationally recognized speaker.
Author of numerous peer-reviewed journal articles and scientific texts.
Full time faculty member in an accredited Doctor of Physical Therapy program.
Experienced in providing expert testimony.
NOT a professional expert witness, or "gun for hire".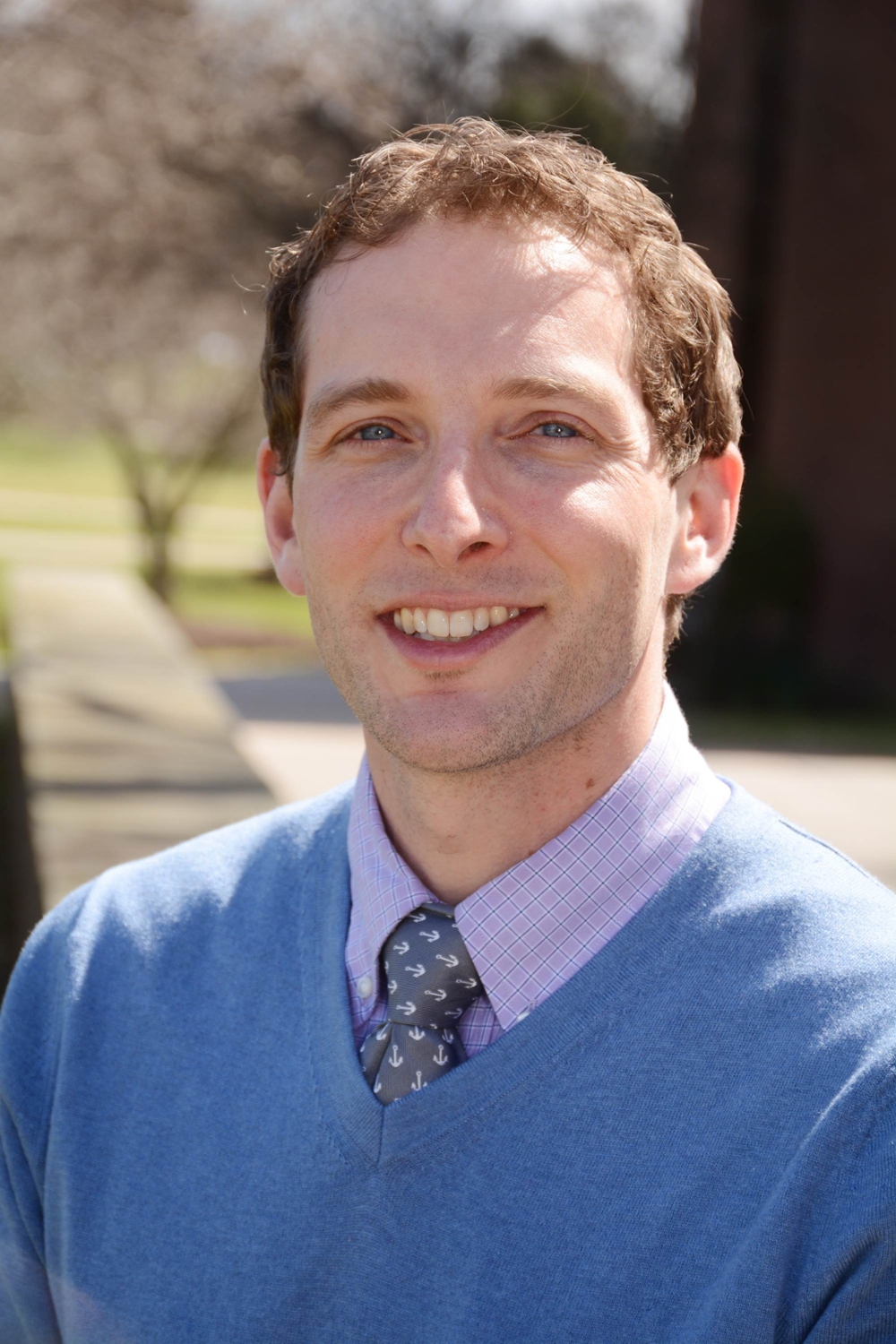 Free Consultation
Request a free consultation.