Why Choose Dr. Lee?
Dr. Lee is a physical therapist with over 14 years of experience providing patient-centered care in a variety of clinical settings. He graduated with his Doctor of Physical Therapy (DPT) degree from the State University of New York Stony Brook in 2009 and his PhD in Physical Therapy in 2020, making him one of the few dual-doctorate holding experts. Additionally, he is dual  Board-Certified in Orthopedic and Geriatric Physical Therapy by the American Board of Physical Therapy Specialities and is Certified in Orthopedic Manual Therapy from the Maitland-Australian Physiotherapy Group.
Dr. Lee currently serves as the Chair and a Clinical Associate Professor of Physical Therapy at Stony Brook University in New York, where he is responsible for leading the Department of Physical Therapy. . Additionally, Dr. Lee teaches prosthetics and orthotics related content for Summit Continuing Education. Dr. Lee presents nationally and internationally on topics related to limb loss rehabilitation, older adult physical therapy, and innovations in physical therapy service delivery. Dr. Lee has published peer-reviewed articles in notable clinical journals: Disability and Rehabilitation, the Journal of Prosthetics and Orthotics, and the Journal of Geriatric Physical Therapy. In 2018 Dr. Lee was given the Educator Award by the Orthotics and Prosthetics Education and Research Foundation for his contributions to the body of science.
Dr. Lee owns and operates his own physical therapy in NY where he actively sees patients rehabilitating from a variety of orthopedic, neurological, cardiopulmonary, pediatric, and geriatric conditions.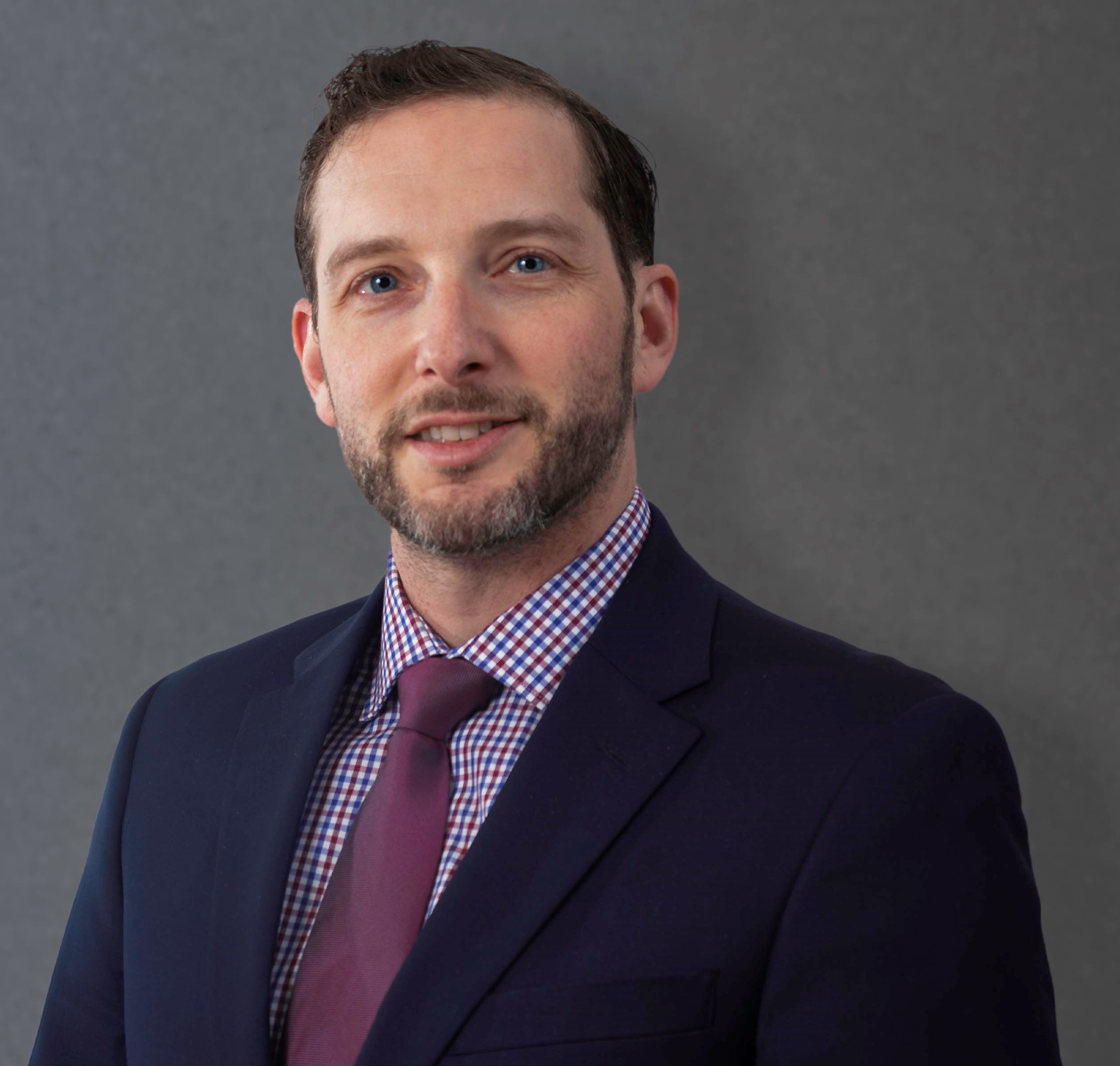 Contact
Contact Dr. Lee for a free consultation regarding your case.